Anabolic Health Tongkat Ali, 80 Capsules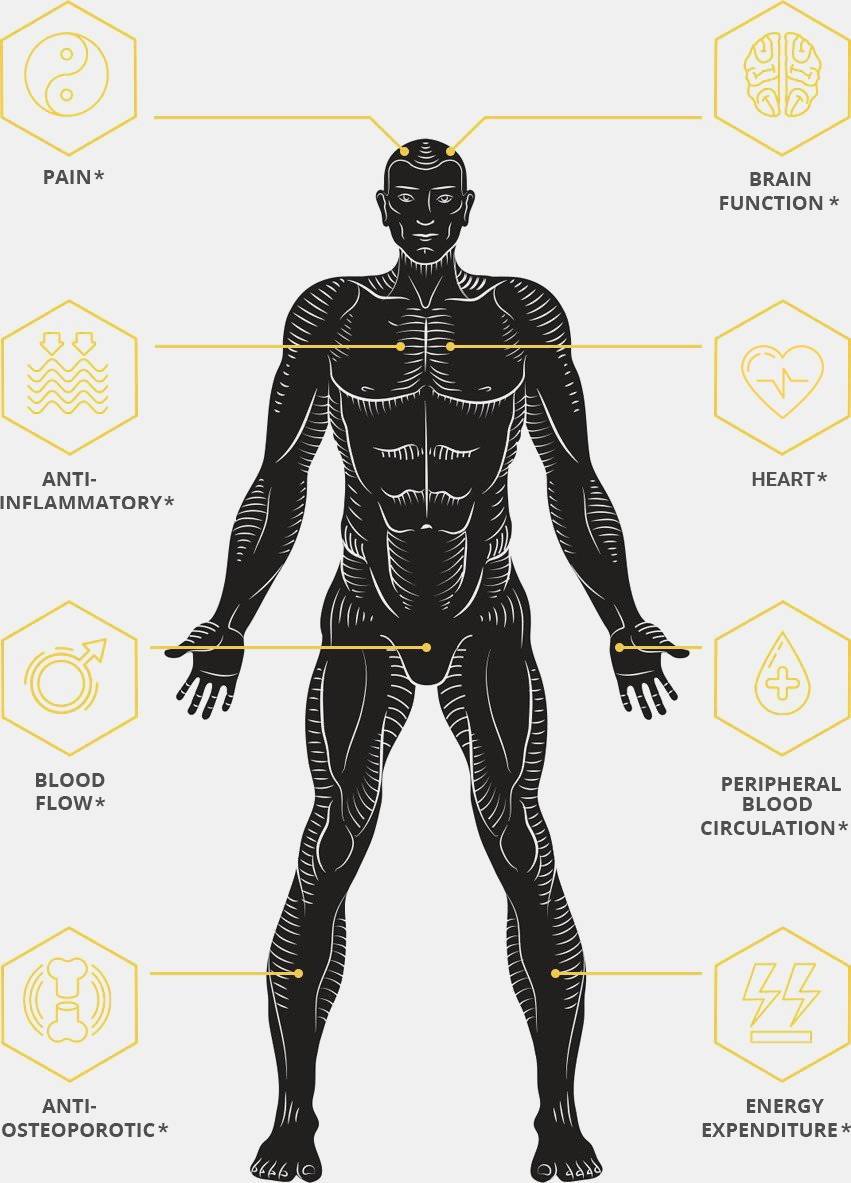 High T Levels*
Restored Fertility Markers*
Better Mood, Energy & Stamina*
Enhanced Building of Muscle & Burning of Body Fat*
Enhanced Performance In the Areas That Matter Most to Men*
Research suggests that Tongkat Ali is one of the most powerful natural androgen boosters known to Modern Science.*  We at Anabolic Health agree, Tongkat Ali Extract is our flagship product for any man looking to level up in life and want that extra edge. By supporting a healthy androgen profile in men, this root may help build lean muscle*, burn body fat* and improve all areas of physical performance.* Men can suffer from low androgen levels due to all sorts of causes—even seemingly innocent ones, like chronic stress at work*. Getting natural support from powerful botanicals such as Tongkat Ali is a wise idea to stay ahead of the game.*
WHAT ARE THE USES OF TONGKAT ALI?
Men in the East have been using Tongkat Ali for centuries to improve almost all aspects of their life—from physical strength to fertility markers.* Now, studies from all around the world suggest the effectiveness of longjack in delivering these benefits.* For example, clinical studies have reported that Tongkat Ali may support muscle growth* and promote burning of body fat.* This effect is based on the T-boosting properties. Besides sheer muscle mass, Tongkat Ali has been suggested to increase stamina, endurance, and strength as well.* Tongkat Ali is also a powerful adaptogen, meaning it may improve stress tolerance.* In other words, this could prevent the challenges of everyday life from taking a toll on your mental and physical well-being.* In one study, people who took Tongkat Ali reported an 11% drop in tension,15% decrease in confusion, and 12% decline in anger levels.*
Chemistry-wise, Tongkat Ali packs quite a few active compounds mentioned in research:
Quassinoids (especially Eurycomanone) androgen levels and supports fertility*. Also suggested to fight off parasites, bacteria, and other bugs as well.*
Terpenes like Eurylene and Teurilene which are powerful antioxidants with anti-tumor potential.*
Eurypeptides have shown anti-stress*, anti-aging*, and hormone-balancing properties* in research studies.
Besides the above, longjack may also be a great source of other phytochemicals with antioxidative, anti-inflammatory, and anti-aging properties beneficial for any man.*
Recommended Uses
Adults take 2 capsules 2 times per day or as suggested by a healthcare practitioner
You can also get an even further boost by occasionally consuming an additional dose of Black Ginger.
Nutrition Facts
Nutrition Facts
Serving Size: 2 Capsules
Servings per Container: 40

Amount Per Serving

% Daily Value *

100% Tongkat Ali Root Extract (Eurycoma longifolia) capsules (std. >2% Eurycomanone)
300 mg
†

* Percent daily values are based on a 2000 calorie diet
† Daily Value not established
Note: Serving Sizes are rounded to the nearest whole serving
Additional Ingredients: N/A
Allergy Information: Gluten Free, Paleo Friendly, Vegan
Warning: Consult a health care practitioner if symptoms persist or worsen. Store in a cool, dry place.